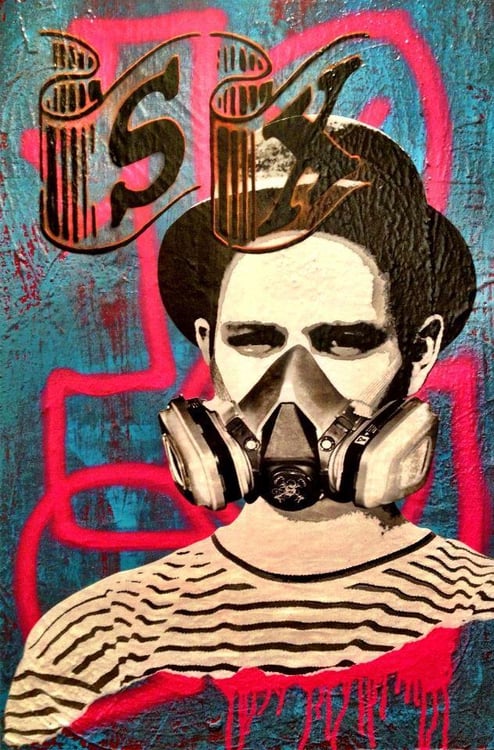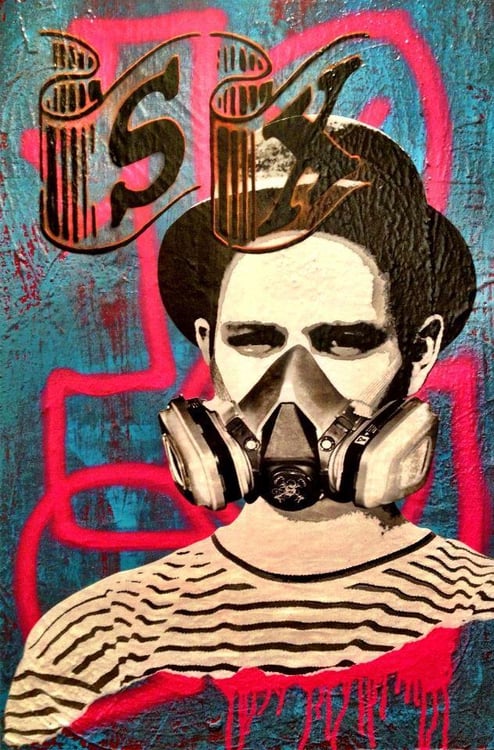 "Branded (SX)," The Art of Grafstract
by SinXero
$3,900.00
Medium: Aerosol Art, Acrylic Paint & Mixed Media. Details: Displayed on 24x36 canvas.
Contact: SinXeroArt@gmail.com with your exact shipping address if you wish to find out what your shipping quote will be prior to placing order.
SHIPPING MUST BE PAID TO COMPLETE ORDER.
WE CURRENTLY SHIP WITHIN THE TRI STATE AREA ONLY!
WE DO NOT SHIP OVERSEAS.